Emerging Technology
Technologies that create new experiences for consumers, such as voice technology, artificial intelligence, augmented reality, and blockchain, often make assumptions as to how users might use the product. We helped an emerging technology startup determine new features and products to build based on how people actually use the technology—not guessing.
Step 1: Devise a research plan.
We designed a research study to examine the behaviors of users over time. By asking users to use the product at home for a week-long study, we were able to gain insights we would not be able to achieve through a traditional usability study.
Step 2: Set user experience goals that are tied to business goals.
We helped the startup set up user experience goal and metrics that aligned with business goals, so they could address user experience issues quickly, as well as understand and accommodate for how users used the technology in the real world.
Step 3: Measure and optimize over time.
We helped the company make critical changes to its minimum viable product (MVP). With the user experience goals and metrics in place, we are helping the startup measure and optimize the product as they learn more about their users.
How a software company transformed a tedious offline process into a seamless online solution.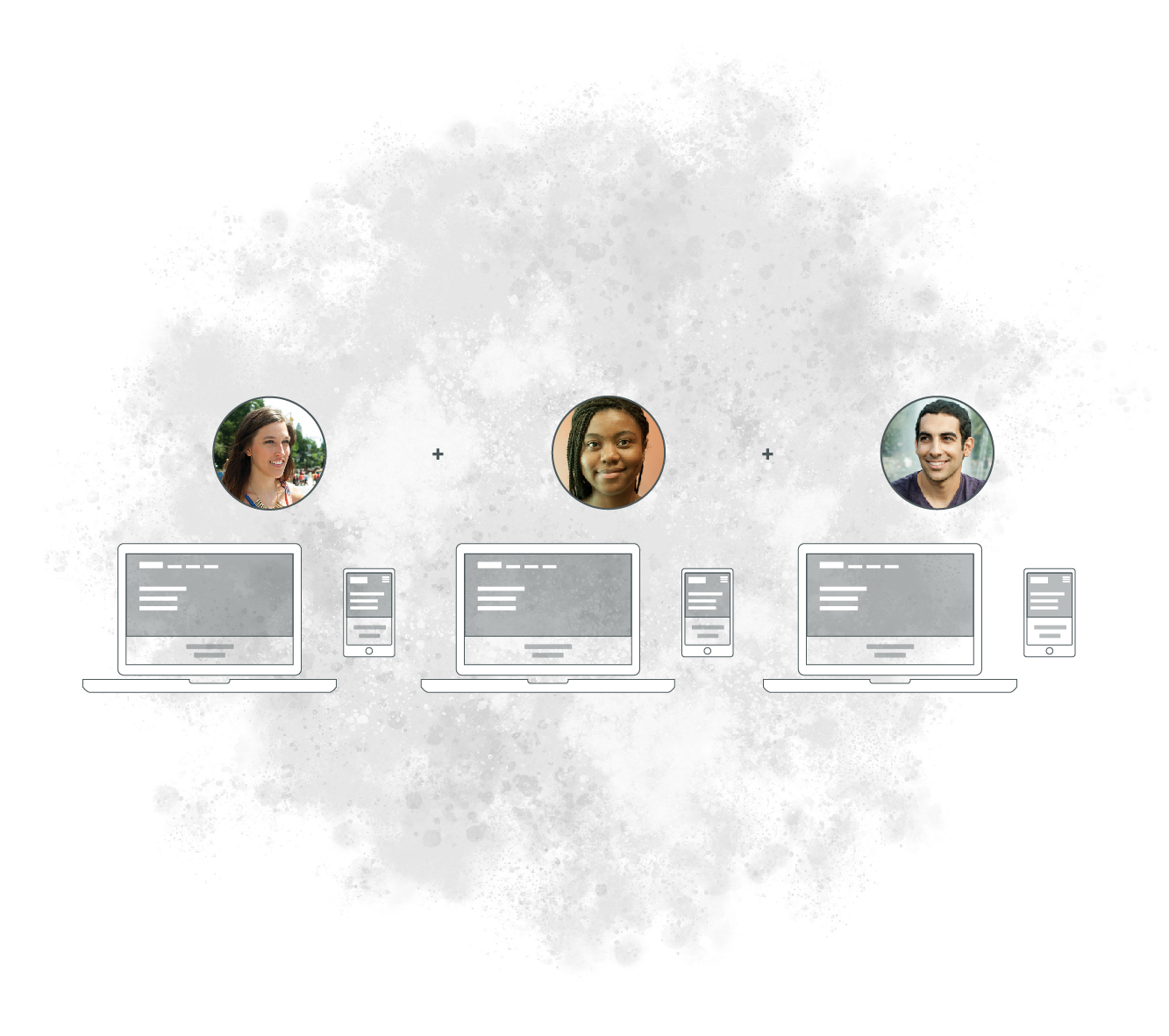 How a nonprofit organization uncovered and fixed user experience roadblocks to drive donations and engagement.
How a professional services firm measured and optimized the digital customer experience.
Ready to get started?
The first step in the process of creating optimized user experiences is to conduct a UX assessment of your digital product.